Solar isn't just for rooftops anymore. We are happy to offer a number of custom solutions to our customers
CUSTOM RACKING SOLUTIONS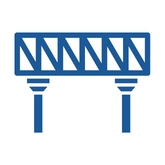 Elevated Truss Systems
If your projects require an elevated truss mounting structure, give us a call. We have designed and built several.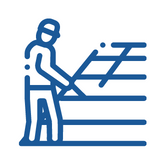 Re and Re Provisions
Are you going to have to remove the PV system for re-roof in a couple of years? We can take the necessary steps now to ensure that the process is seamless.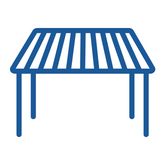 Awnings, Façade and Pole Mounting
What ever your mounting system requirements, we have the solutions for you. Let us know what you are looking for.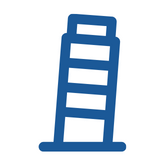 Structurally Challenged Roofs
What is your available reserve capacity? We can design around that.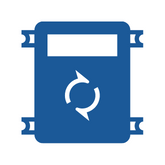 Inverter Racks
We have inverter racks for nearly all types of string inverters. Let us know what inverters you need to mount, and we can ship with the PV racking.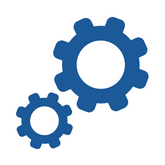 System Parts
Rubber, MLPE Mounts, Fire Shield. TerraGen has many different configurations to best suit you further.